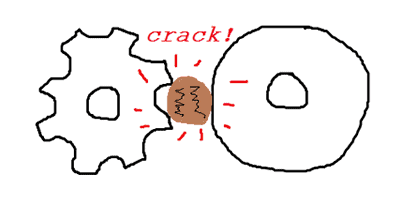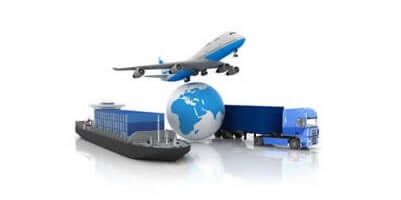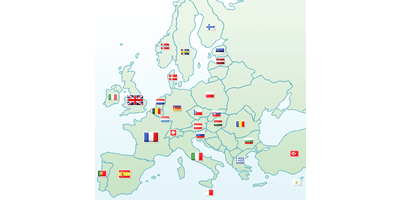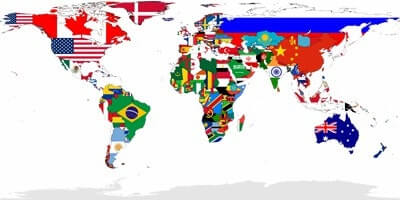 Delivery globally
Any destination port in America, Asia, Oceania and Africa.
You can ship your inshell almonds, pistachios, walnuts, peanuts and hazelnuts to us for hulling, processing and shelling process.We can deshell 12 tons of almonds, 3 tons of closed pistachios, 5 tons of split and non split pistachios, 1 ton of walnuts, 500 kgs of hazelnuts, 600 kgs of blanched almonds per 8 hours. Our company is the only one in Greece who can offer all this different shelling processes, and it is the biggest one of it's type of work in nut processing sector in Europe.
Moreover, the process of shelling pistachios, without damaging the kernels is a world patent. 98% of the pistachio kernels are whole kernels and only 2% are split kernels. Companies from Moldavia, Bulgaria, Italy, Germany and USA are trusted us for the hulling and shelling processes of their almonds, pistachios and peanuts.
In Europe we serve countries like: Albania - Tirana, Andorra - Andorra la Vella, Austria-Vienna, Belgium-Brussels, Bosnia and Herzegovina-Sarajevo, Bulgaria -Sofia-Sliven, Croatia-Zagreb, Cyprus-Nicosia, Czech Republic-Prague, Denmark-Copenhagen, Estonia-Tallinn, Finland-Helsinki, France-Paris, Germany-Berlin, Greece-Athens-Thessaloniki, Hungary-Budapest, Ireland-Dublin, Italy-Rome-Milan-Torino-Genoa-Bologna-Florance-Napoli-Sicily, Liechtenstein-Vaduz, Luxembourg-Luxembourg, Republic of Macedonia-Skopje, Malta-Valletta, Monaco-Monaco, Montenegro-Podgorica, Netherlands-Amsterdam, Norway-Oslo, Poland-Warsaw, Portugal-Lisbon, Romania-Buchurest, Russia-Moscow, San Marino-San Marino, Serbia-Belgrade, Slovakia-Bratislava, Slovenia-Ljubljana, Spain-Madrid, Sweden-Stockholm, Switzerland-Bern ,Turkey-Ankara, Ukraine-Kiev, United Kingdom-London.
We also serve our Asian, African, American and Oceanian clients.